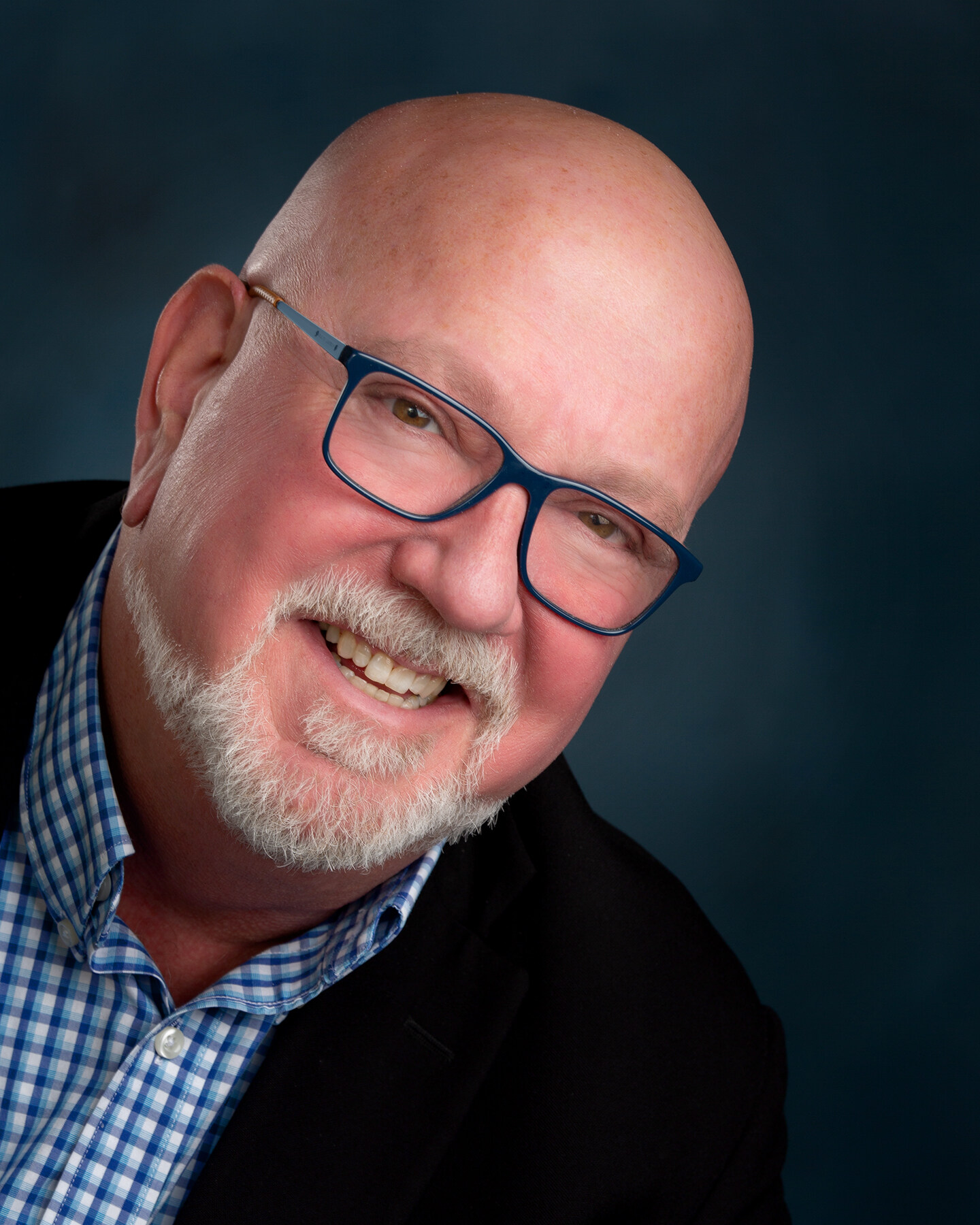 Jerry McColgin is the founder of Shocking Marriage Ministries. God designed marriage to be the most incredible relationship two people can have with on another, especially when done His way.
Jerry is the author of two marriage books, "Shocking Marriage" and "Beyond the Celebration". He has worked with numerous couples around the country regarding a number of marital issues including intimacy, conflict and communication.

Why Taming Marital Conflict?
Watch this brief video to understand the passion and experience behind this topic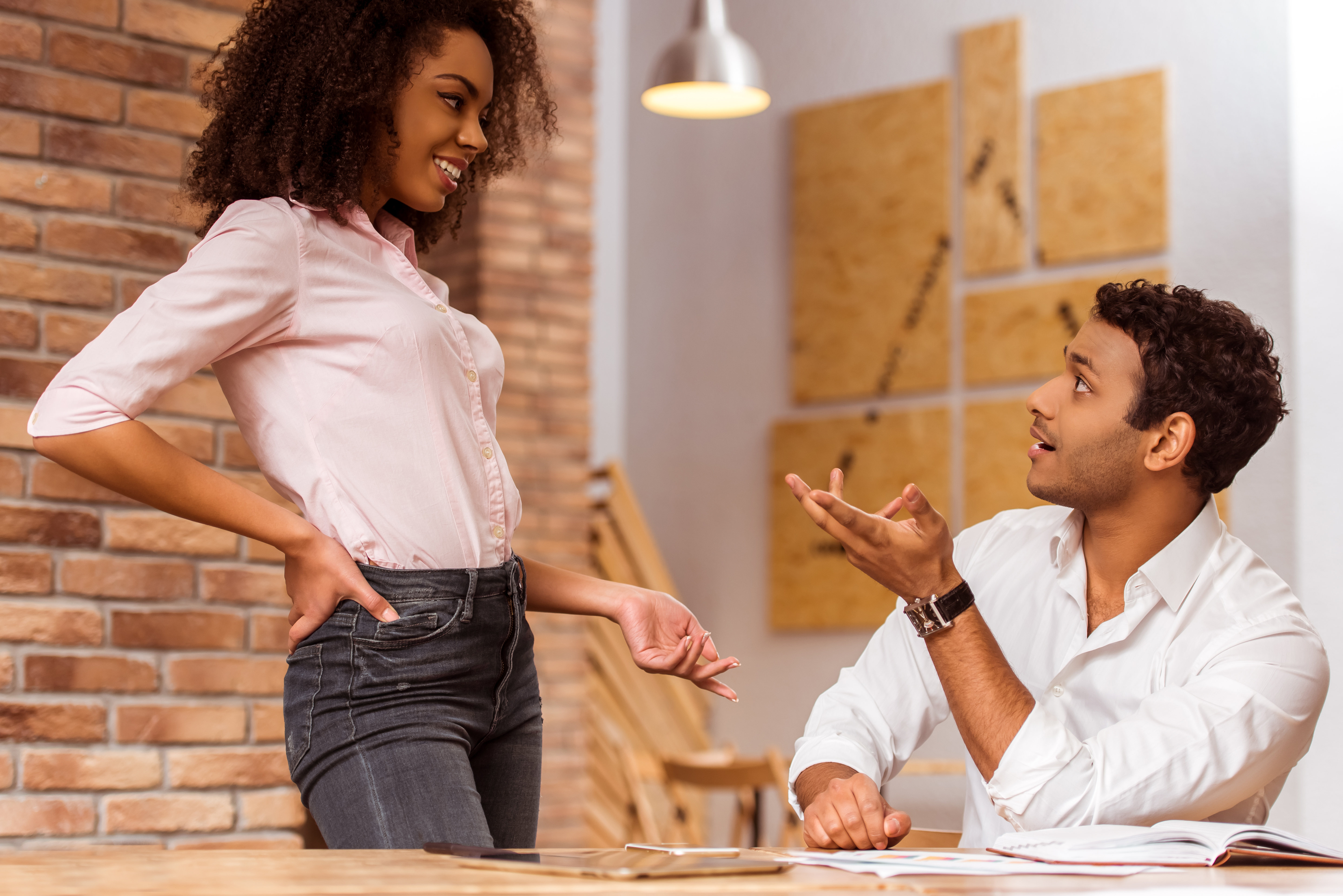 You can't win an argument with your spouse. Learn to stop competing and work toward a common goal with a better solution than either of you would suggest on your own.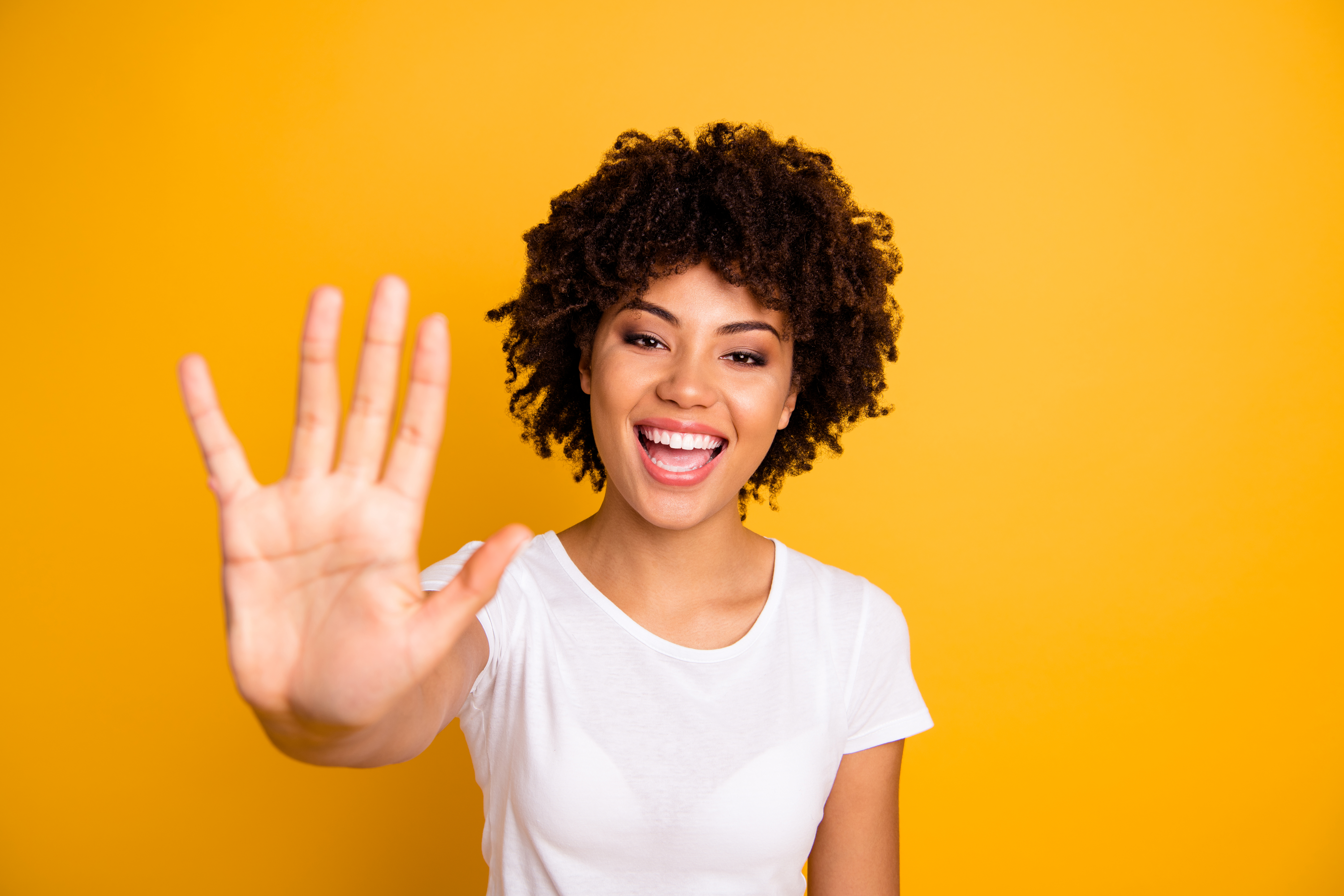 5 Things to Stop Doing Now
You will learn the five critical behaviors that escalate conflict rather than resolving it. Learn how to avoid these and see your relationship improve overnight.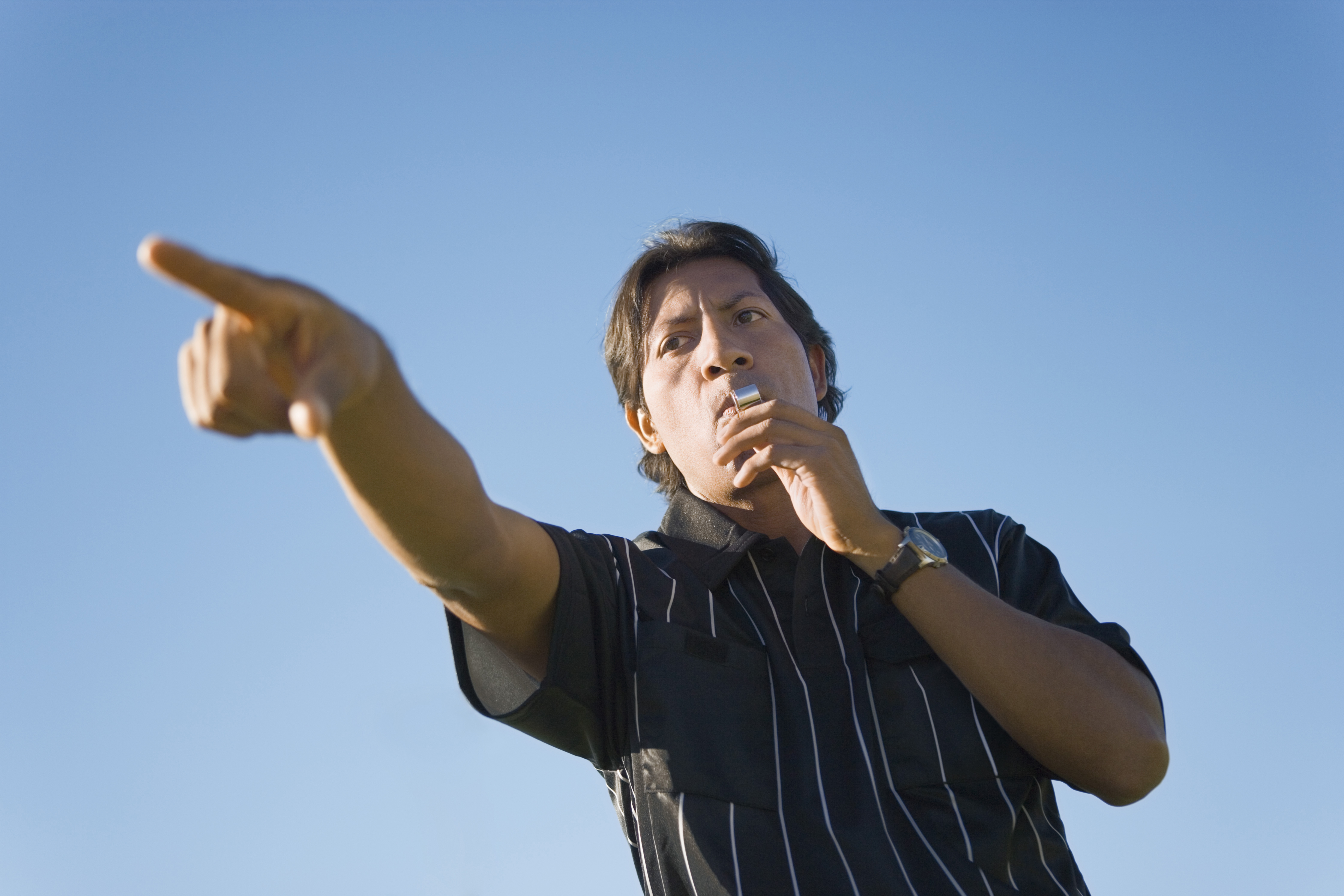 Learn how to develop rules that can be used in your marriage to keep conflict from becoming ugly, even during a disagreement.
Other Offerings
Consider the additional offerings from Shocking Marriage Ministries


Check your inbox to confirm your subscription